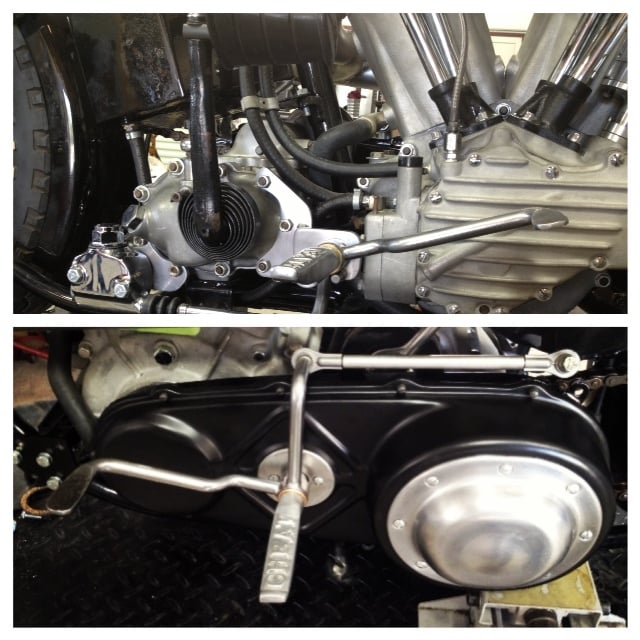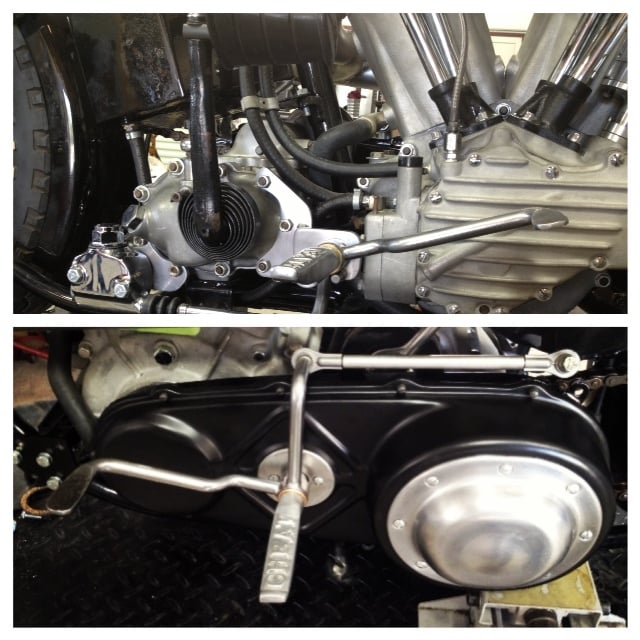 MID CONTROLS
$750.00
Dc Choppers is also making mid controls.
Fits 1969 and earlier Harley Davidsons with tin primaries and 4 speeds. Or run them with no primaries. They come complete with clutch arm,master cylinder and all hardware to install them also come with our Anderson style foot pegs. They can also be installed without modification.
They cost 800 Powdercoated or 850 chrome.
Please allow 2-3 weeks before you receive them.